Since 2001, VALORPAL, a subsidiary of Burban Palettes, has provided its customers with a comprehensive approach to managing their pallets and other handling solutions. We market, collect, recycle and relocate all of these solutions.
VALORPAL operates nationwide through its network of renowned professional service providers and partners.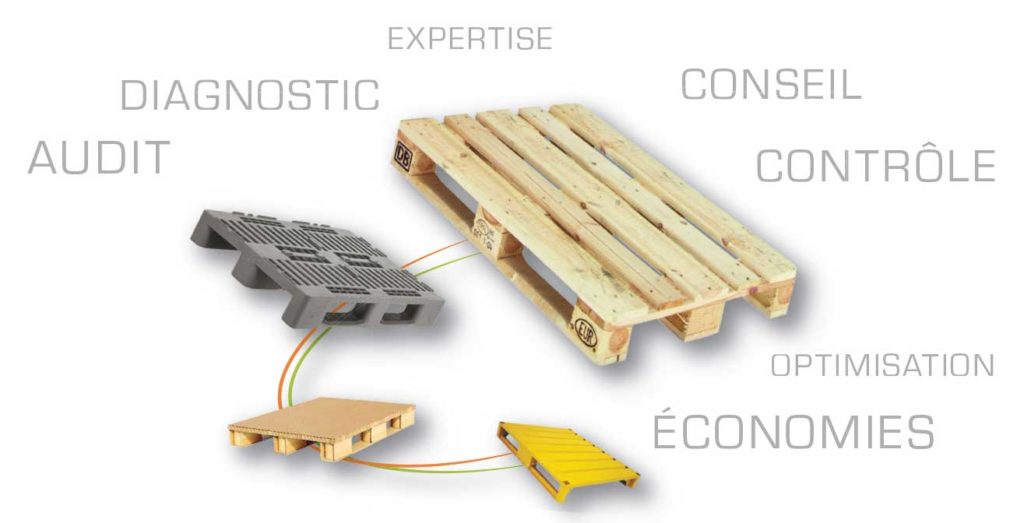 Coop Pal – A European CO-OP of new pallet manufacturers
VALORPAL also manages Coop-Pal which comprises a network of 20 European manufacturers of new pallets.

The basis of our wooden pallet recycling business.
The belief that the future of our company lies in a positive social and environmental impact.

A commitment shared by all our employees.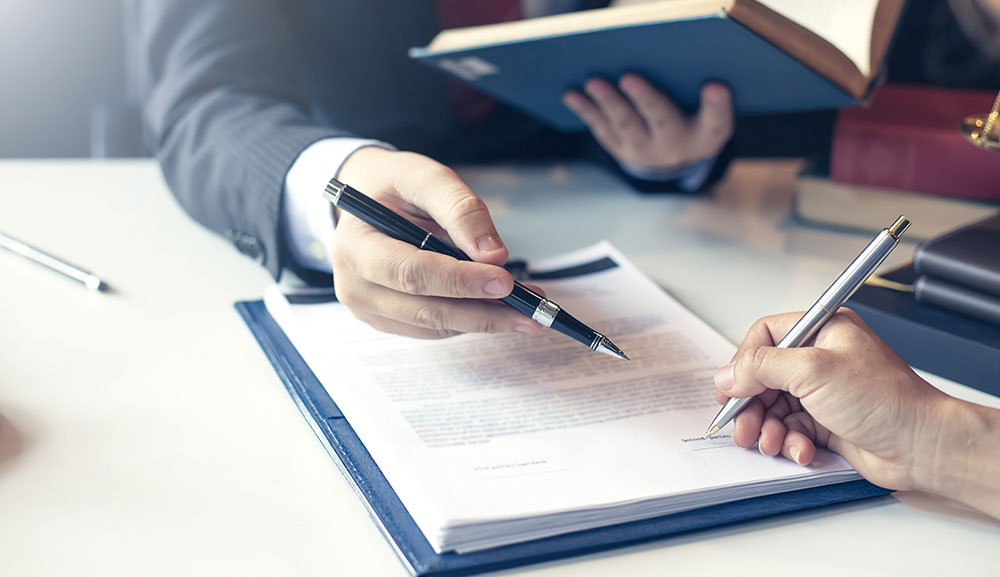 FOR OUR CUSTOMERS AND SUPPLIERS: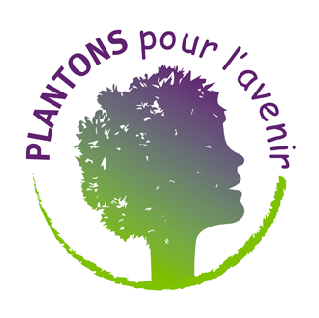 A sponsorship agreement to support the renewal and productive management of our forests with "Planting for the future".

To support companies in the national territory, we rely on reliable partners, so we allow our customers to find a geographically close contact, able to meet their needs. We appeal on trusted partners, historic partners with whom we have worked for many years.
This synergy also makes it possible to pool our resources and know-how to meet the demands of our customers.
Details of the various VALORPAL sites across France.
ZAC Les Châtaigniers
14 rue Monbary
45140 ORMES
Phone: +332 38 74 19 92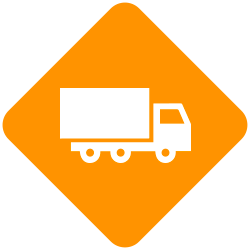 COLLECTION
Our logistics service organises the pick-up of pallets and your wood waste according to the schedule in place.

There are various collection methods to choose from: box truck, flatbed or flatbed semi-trailer.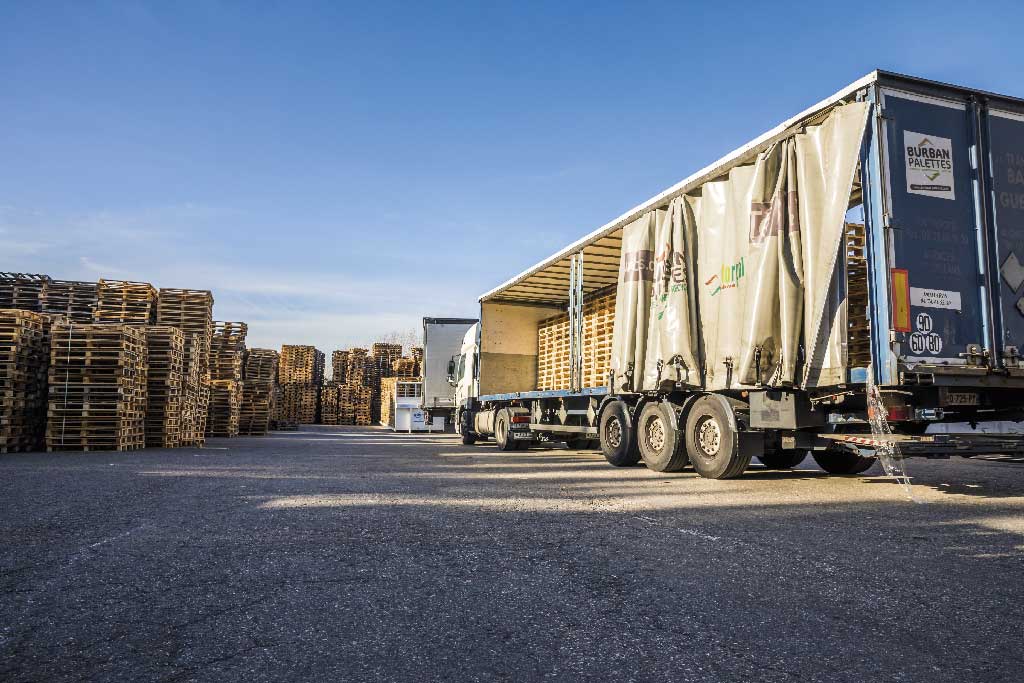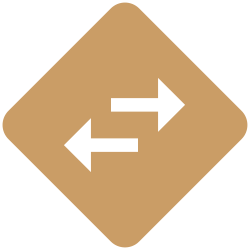 SORTING
The collected pallets are transported to treatment platforms for sorting according to various criteria.

Once sorted, pallets in good condition are rerouted to our storage area. Broken pallets are repaired in our workshops. Unsalvageable pallets are sent for grinding and transformation into fuelwood.

The detailed report on each treated batch will be sent to you.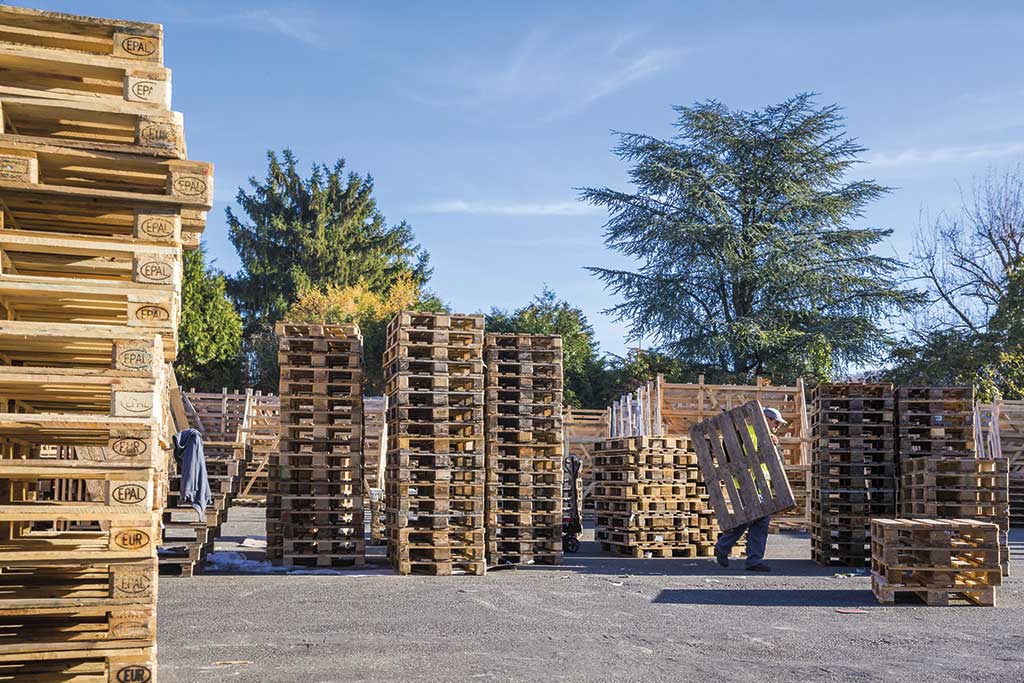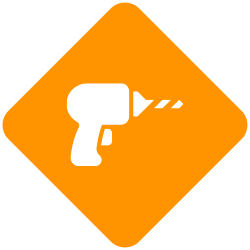 RECOVERY
We give economic value to old pallets through restoration, allowing them to be re-used (recovery–reuse).

End-of-life pallets are recoverable after grinding, namely for the manufacture of particle board (material recovery) or as fuel for boiler rooms (energy recovery).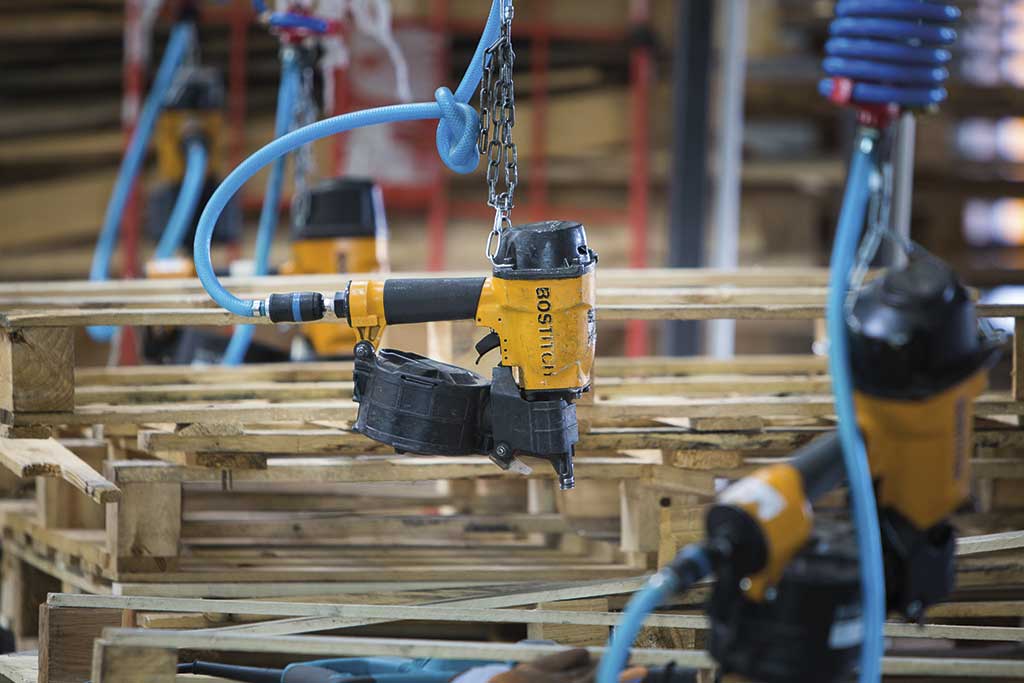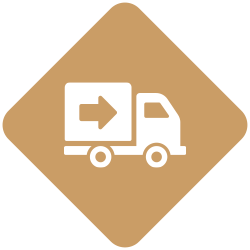 STOCK MANAGEMENT
PALLET RELOCATION:
With the help of our network, we carry out pallet flow upkeep, maintenance and organisational operations nationwide, providing the necessary amounts of pallets at a given location in a timely manner.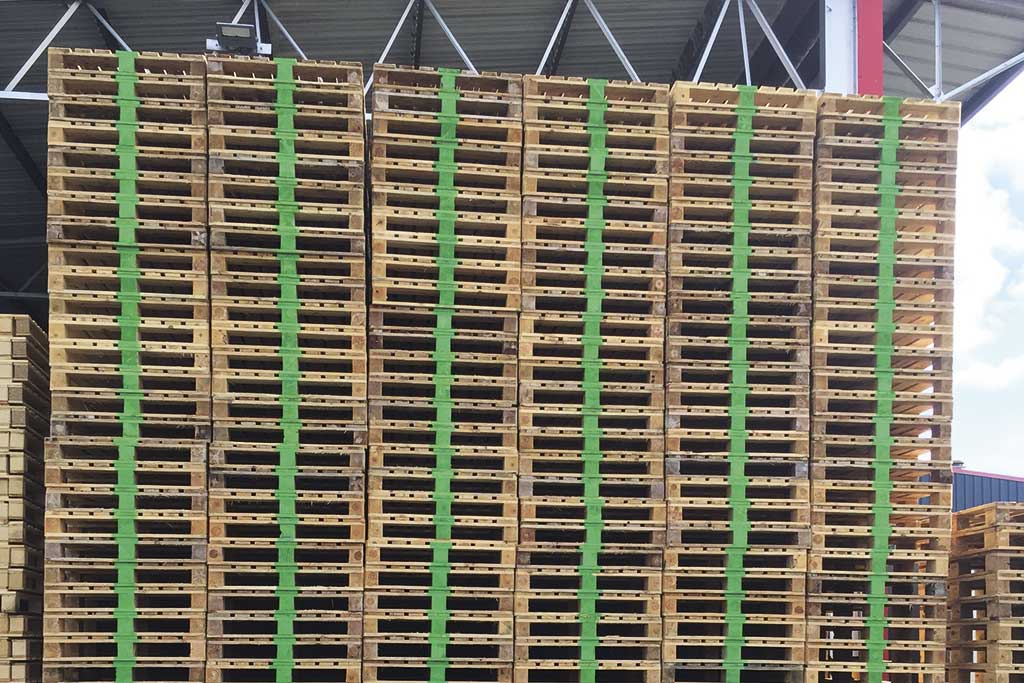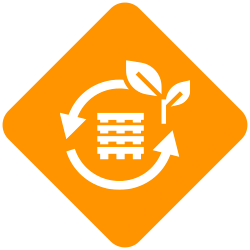 REVERSE LOGISTICS
As part of the circular economy, the role of reverse logistics is increasing in companies' supply chains.

The purpose of pallet relocation is to ensure the return of goods carriers from the user to the producer by optimising and streamlining flows. VALORPAL provides its customers with stocks from these 50 local depots to meet its customers' needs, according to the required quantity and quality. By pooling the platforms, these pallets can be returned to all of the depots in our network.

This process facilitates your flow of reusable pallets, prevents unnecessary time costs and helps reduce CO2 emissions.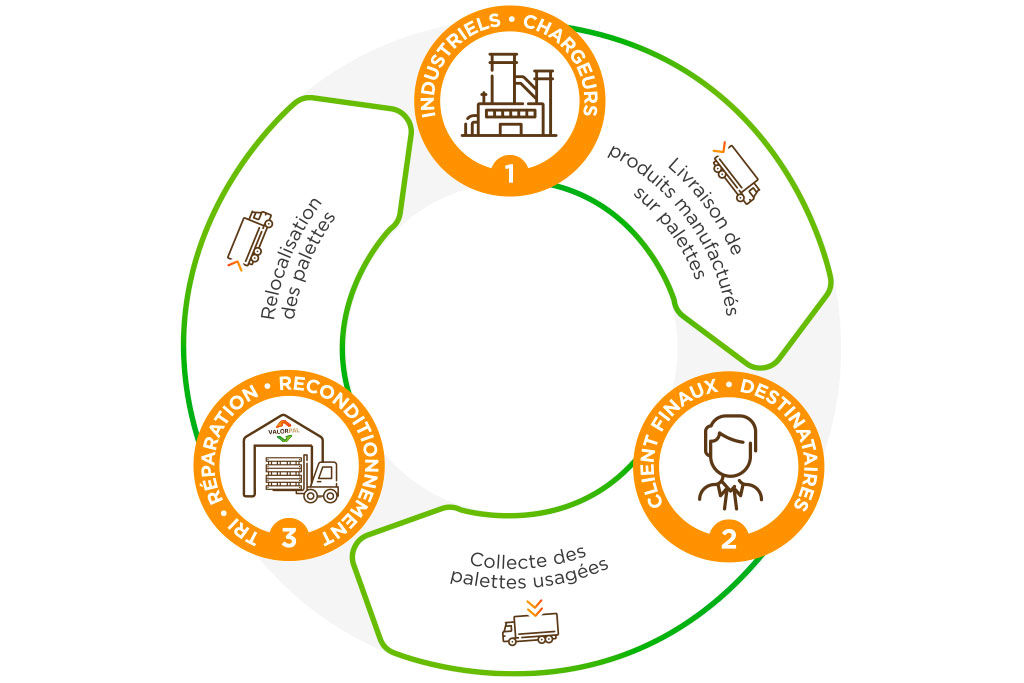 STANDARDS AND CERTIFICATION
The VALORPAL network has more than 50 members. Our partners are approved or certified in accordance with the required regulatory standards to guarantee quality and safety in the services provided to customers.
VALORPAL works with partners who are members of SYPAL and FEDEREC, and approved by EPAL France.
Being a member of the "Pallets and wood" section of FEDEREC (the federation of recycling companies) means a lot to our suppliers and customers: it guarantees compliance with best practice in our profession.
FEDEREC is a founding member of the Circular Economy Institute and comprises the main recycling players in France. It develops and promotes waste collection, sorting, transformation and recovery activities as part of its sustainable development approach.
SYPAL is the union for the pallet industry and services.
We thus benefit from services provided by the professional organisation of wood pallet manufacturers: research and development and the dissemination of information to manufacturers and pallet users.
In 2009, SYPAL opened up to repackaging professionals.
BDEC: WOOD ENERGY BIOMASS IN ALL ITS FORMS
BOIS DEVELOPPEMENT ENERGIE CONCEPT, a Valorpal subsidiary, provides communities and manufacturers with a stable supply of biomass fuel to power wood boilers. Drawing on a solid network of professionals to offer different types of fuelwood, such as wood chips, A grade chips or pellets, BDEC, a subsidiary of Valorpal, also manages the group's wood waste, handling 35,000 tonnes per year.
BDEC also helps its customers to choose their biomass boiler to acquire an effective, economic and ecological product.
Our teams are on-hand to answer
any questions you may have.